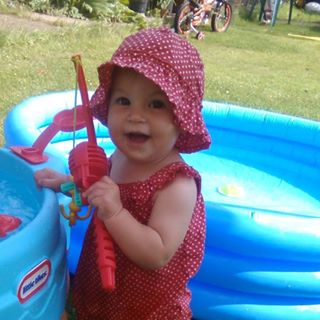 Most Recent Reviews (4/4)
View All
helpful , knowlegable staff that gave lots of information and help with getting the right mortgage
Reviewed on: 12th January 2022
easy to contact, trouble-free online banking and easy to navigate.
Reviewed on: 6th January 2019
check who the underwriters are!
always check underwriters details, if any have anything to do with these.....stay well clear. if they can find a way out of paying, they will!
Reviewed on: 25th August 2016
fantastic communication via online messages through my account. quick reply every time and very helpful!
Reviewed on: 17th February 2016