RBA Wealth Management reviews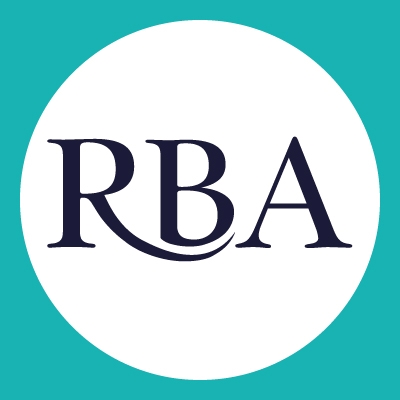 RBA Wealth Management Ltd are here to make your financial journey smooth and secure. Since 1994, they've built strong, long-lasting relationships with clients. RBA's team of experts simplifies complex financial matters, ensuring your wealth is protected and growing. With offices in Uttoxeter and Stamford, they offer friendly, face-to-face meetings tailored to your needs.

If you have already used RBA Wealth Management, be sure to share a review on Smart Money People to help others find the best wealth management services.