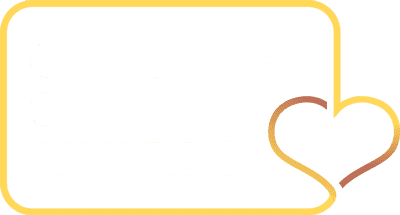 Want to share your consumer credit feedback? Voting in the Consumer Credit Awards 2019 is now open!
Vote now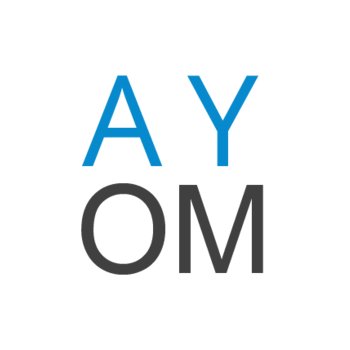 Are You Owed Money Reviews
Are You Owed Money offers commercial and consumer debt collection. If you've worked with Are You Owed Money, we'd like to hear about your experiences of this firm. Please leave a review below to help us find out more.