Flex Money reviews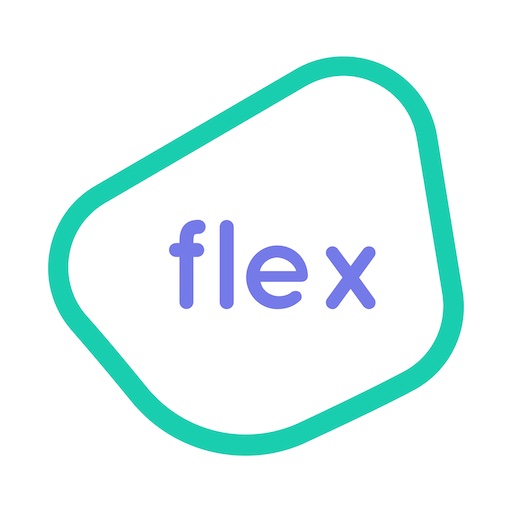 Flex gives people a better way to do money stuff.

They are on a mission to give the underserved a better deal, by focusing on what they want first and then what they need to get there.

Leave a review and share your experiences using Flex Money.