i-Digital Insurance Gadget Insurance Reviews
Ratings based on 1 review Last review 3 years ago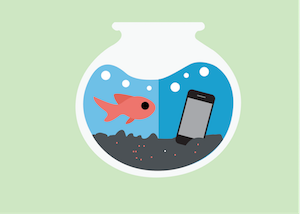 Our i-digital Insurance Gadget Insurance reviews can help you to find out what life as a i-digital Insurance customer is really like. And if you have experience of using this product, why not write your review on Smart Money People today?
i-Digital Insurance Review Insight
What are people saying in their reviews?
Channels
100% of feedback is Process related
Customer profile
Top Age Profile: N/A
Top Channel Preference: Online
Your Gadget Insurance Reviews
1 reviews
TERRIBLE

Don't use them if you don't have to., They ask for the most irrelevant Documents that makes the whole process longer than ever. They also take forever to respond/process your claim and even after that if you've managed to overcome those hurdles, takes for Read more

Don't use them if you don't have to., They ask for the most irrelevant Documents that makes the whole process longer than ever. They also take forever to respond/process your claim and even after that if you've managed to overcome those hurdles, takes forever to get your phone out. I will much rather pay a higher fee for better service

Reviewed on 27th March 2019

l