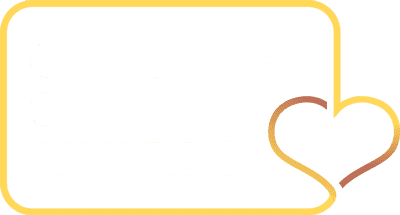 Want to share your consumer credit feedback? Voting in the Consumer Credit Awards 2019 is now open!
Vote now
Other Articles You May Like
Join Our Mission
We use the power of consumer reviews to help increase trust and transparency in financial services and to deliver industry leading insight and events.