Today we're proud to launch the second annual Consumer Credit Awards. Launched in 2016, these awards aim to find the best consumer credit providers on the market.
What's different about the Consumer Credit Awards?
Our awards are voted for by the UK public - the people who actually use consumer credit products. They're not decided by a panel of experts. That's why the focus of our awards is on putting customers at the heart of the industry. Mike Fotis, founder of Smart Money People said, "Smart Money People was founded to help increase trust and transparency in the financial services industry. Last year, hundreds of thousands of UK consumers came to us to try and find the very best financial providers. By voting in the Consumer Credit Awards, you'll help us (and other consumers) find the best firms to do business with."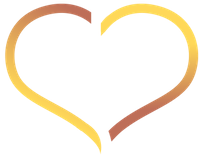 Categories up for grabs
Our categories cover the whole gamut of consumer credit - from small companies offering personal loans to global giants with multiple credit cards and wide ranges of loan products. We're also recognising technology and innovation in this fast-paced industry with two news awards for 2017: "Best Finance App" and "Innovation of the Year".
7 top-level awards
Consumer Credit Champion
Customer Service Champion
Treating Customers Fairly Champion
Best Value for Money
Innovation of the Year
Best Newcomer
Best Finance App
9 product-specific awards
Best Credit Card Provider
Best Short Term Loan Provider
Best Guarantor Loan Provider
Best Personal Loan Provider
Best Pawnbroker
Best Consumer Credit Broker
Best Car Finance Provider
Best Credit Report Provider
Best Logbook Loan Provider
New product categories
New for this year, we've also added new product categories to reflect the changing face of consumer credit. "Best Guarantor Loan Provider" will help us to find the best guarantor loan companies. Similarly, "Best Logbook Loan Provider" will allow the public to vote for their favourite provider of this type of loan.
Key dates
Voting opens: 3rd April 2017
Finalists are announced: 12th June 2017
Voting ends: 2nd July 2017
Winners revealed at our event: 13th July 2017
All will be revealed...
...at our brand new awards ceremony! We're taking the Consumer Credit Awards to a new level this year, which will culminate in an awards ceremony during which we'll announce the winners.
The winners in each category will be announced live on the night at The Lansdowne Club in Mayfair - a private members club, where 18th century grandeur meets stylish Art Deco. Steeped in history, this unique and inspirational setting provides the backdrop for a must attend consumer credit event.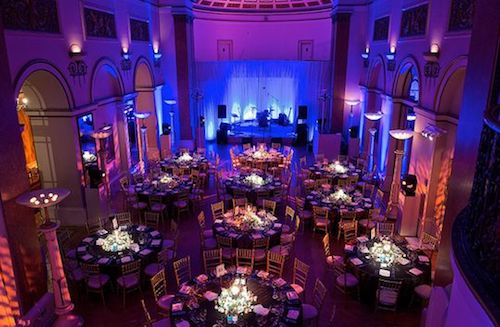 We'll be hosting a champagne reception, a three course meal with plenty of wine, and entertainment, as well as a few surprises. Interested in attending on the night? Get in touch with us here for ticket or sponsor enquiries.
Win £1000 by casting your vote today
Voting takes the form of a review, and all reviews submitted as part of the awards will be automatically entered into our prize draw for our biggest prize to date...£1000! Leaving a review takes less than two minutes, and can also be done via our Facebook app. Voting ends on 2nd July, and we'll draw a winner shortly after this data. Full terms and conditions can be found here - best of luck!