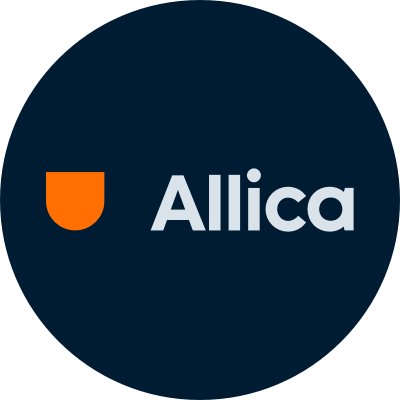 Allica Bank, formerly CivilisedBank, is a digital business bank, built to serve established SMEs. It offers a range of business products such as current accounts, asset financing and commercial mortgages. Its unique selling point is that each account holder is assigned a dedicated Relationship Manager. At Smart Money People we collect Allica Bank reviews to provide you with valuable insight into the provider and its services.

Are you considering signing up with Allica Bank? Check out the reviews on Smart Money People to learn more about the provider's products and services. Find out why customers have chosen Allica Bank and how satisfied they are with the service they've received. Learn more about the Allica Bank app and the features it offers. All of this and more can be found in our Allica Bank reviews.

Are you an Allica Bank customer? As competition around business banking is hotting up, we want to know what you think. Share your honest experience with others on Smart Money People. Do you find the app easy to use, and what are its most beneficial features? Would you recommend Allica Bank to other SMEs? Have you had any experience with the customer service team? Whether good or bad, write an Allica Bank review today. Together, we can help people like you make better financial decisions.