Lloyds Bank reviews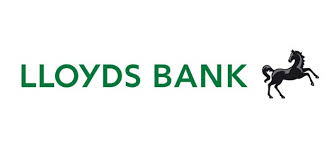 Lloyds Bank is a retail and commercial bank, considered one of the 'big four'. It offers a range of financial services, from banking products to borrowing services and insurance. Find out what its customers have to say by reading our Lloyds Bank reviews.

Are you interested in a product or service from Lloyds Bank? Check out the Lloyds Bank reviews on Smart Money People first to see how others rate their experience. Find out why customers chose Lloyds Bank and how satisfied they are with the service they've received. Learn more about Lloyds' online banking services and mobile app. Read genuine customer experiences to learn more about what you can expect as a Lloyds Bank customer.

If you have experience with Lloyds Bank, write a review for the product or service. Tell us the main pros and cons of banking with Lloyds. Share your experience with the customer service team. Explain how you bank: do you go into a branch or manage your accounts online? Do you find the mobile app easy to use and does it have all of the features you need? Whether good or bad, write an honest Lloyds Bank review. Together, we can help people like you make better financial decisions.