5 key themes for 2017
A round-up of our 5 key themes for 2017! We use our insight to talk complaints, insurance, challenger banks and more!
Read More
Comment: What's Wrong With Car Insurance?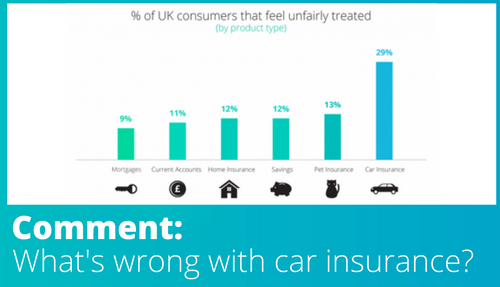 More and more of our car insurance reviewers feel unfairly treated. Why? Our founder Mike shares some insight.
Read More
Consumer Credit Insight: The State of Play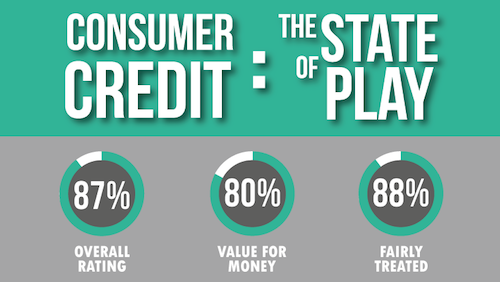 Today, we're releasing our H1 2016 look into the state of the consumer credit industry. Download your summary version today.
Read More