Caravan Guard Caravan Insurance Reviews
Ratings based on 135 reviews Last review 7 months ago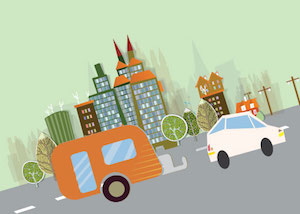 Our Caravan Guard Caravan Insurance reviews can help you to find out what life as a Caravan Guard customer is really like. And if you have experience of using this product, why not write your review on Smart Money People today?
Caravan Guard Review Insight
What are people saying in their reviews?
Customer Service
54% of feedback is Process related
Customer profile
Top Age Profile: 65+
Top Channel Preference: Online
Your Caravan Insurance Reviews
135 reviews
Currently showing 20 of 135