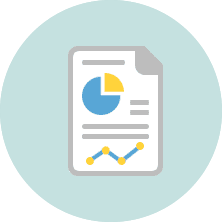 Mortgage Lender Benchmark - H2 2018
Welcome to the Mortgage Lender Benchmark survey by Smart Money People. Your feedback will play an important role in shaping how mortgage lenders do business with intermediaries in the future.
We will ask for your feedback on the 3 lenders you have most recently tried to place applications with, whether successful or not, and this should take no more than 5 minutes of your time to complete. Once your feedback has been verified as being from a professional Mortgage Intermediary, we will send you a £5 Amazon voucher to say thank you for your time.
This survey is intended for Professional Mortgage Intermediaries only.
Do you want to receive news about the Mortgage Lender Benchmark?
Sign-up here to be among the first to receive news about this research.