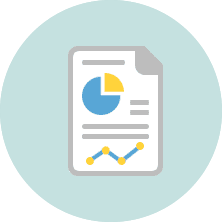 Mortgage Lender Benchmark - H2 2018
The Mortgage Lender Benchmark H2 2018 report is now available.
This study is the largest independent lender benchmark carried out in 2018 and delivers market intelligence that a number of stakeholders will find valuable. This study also provides unique and actionable insight into lenders responsible for 91% of all mortgage lending in 2017 (UK Finance).
A summary version is available to all below.
Inside the full report, which is available to purchase, you'll find:
Mortgage lender league table
SWOT analysis of 32 UK lenders
Insight into what matters most to intermediaries
Which network has the happiest brokers?
What influence do proc fees have on broker satisfaction?
1,173 pieces of feedback from 391 brokers
Feedback received for 79 UK lenders
Do you want to receive news about the Mortgage Lender Benchmark?
Sign-up here to be among the first to receive news about this research.