Virgin Money reviews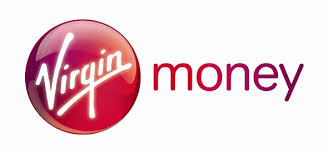 Founded in 1995, Virgin Money offers a range of products and services, including current accounts, savings and loans. The bank caters to both individual and business customers.

Thinking of becoming a Virgin Money customer? Find out what's great, what's ok, and what could be better by reading our Virgin Money reviews. Learn why others chose them and how satisfied they've been so far. Find out how Virgin Money's products and services compare to the rest of the market, and whether existing customers would recommend them. Our Virgin Money reviews are here to help.

If you're a Virgin Money customer, either for business or personal use, leave a review today. Tell us about the product or service you took out and how satisfied you've been. Share any pros and cons you've experienced as a Virgin Money customer. Have you found them easy to contact, and has the customer service team been professional and friendly? Write an honest Virgin Money review. Together, we can help people like you make better financial decisions.